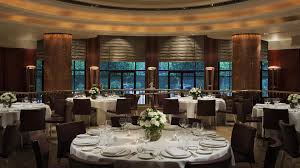 SNV Annual Gala Dinner Friday 23 August 2019
ANNUAL GALA DINNER INVITATION – ATTENTION THIS IS THE NON-MEMBERS ONLY FORM
Friday, 23 August 2019 
Our Guest Speaker His Honour Peter Kidd, Chief Judge of the County Court of Victoria
You are invited to the 2019 Annual Gala Dinner of The Society of Notaries of Victoria to be held at the Park Hyatt,
1 Parliament Square, off Parliament Place, Melbourne, VIC 3002.
Date:               Friday 23 August 2019
Time:               7.00pm for 7.30pm.
Dress:              Black tie
Guests:            Please feel free to invite family members and guests.
Cost:                 $155.00 per head for SNV members only and $175.00 per head for non-members [partners, guests etc.]
[the SNV is subsidising the cost as part of value to members]
Events include conferring of certificates – NEW Fellows and Life Members, special signing ceremony and more …
The Park Hyatt offers a reduction for accommodation if you mention your attendance at the Annual Dinner.
For direct bank transfer [if there is a problem with online payment]:
Remember to include "your name" and the reference "Annual Dinner", otherwise the payment is untraceable:
Account name:        The Society of Notaries of Victoria
BSB:                          063 010
Account No.            1005 4562
Please email eugene@naidoolegal.com.au to advise of direct deposit  + all guests names and special dietary requirements